Chandradai Chandler, M.S.W.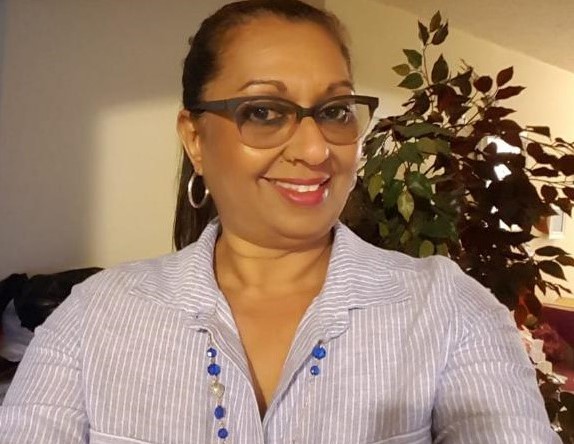 Chandradai Chandler, MSW is a Licensed Clinical Social Worker Associate (LCSW-A). She received her Master of Social Work degree at the University of North Carolina, Charlotte, where she also completed a Bachelor of Social Work degree and a Bachelor of Arts degree in Sociology. She completed internships at Atrium's Developmental and Behavioral Pediatrics, Cabarrus Health Alliance and University Place Nursing and Rehabilitation Center.
Ms. Chandler has worked with inmates, primarily those with substance use disorders (SUD) and antisocial personality disorders (ASPD). She has worked as a lead clinical case manager for inmates and provided therapy to recently released inmates. She has also worked with elementary school children, refugees, and women in two separate shelters. Ms. Chandler also contributed to two publications while at UNC Charlotte, including a research brief regarding serious mental health issues in Black youth.
Ms. Chandler is a Certified Clinical Trauma Professional who works with clients using evidence-based models, such as, Cognitive Behavior Therapy, Solution-Focused Brief Therapy and Motivational Interviewing. The goal of the therapeutic process is to equip clients with coping skills that could enable them to take control of their lives while dealing with the challenges of everyday life. She employs the strengths perspective and psychoeducation to empower clients in reinventing themselves. She works with young adults, adults and older adults.
In addition to her clinical work, Ms. Chandler is committed to being a voice in criminal justice reform, specifically through policy change and better policing practices. She strongly supports policy changes and more humane policing, which can help to interrupt the injustice of mass incarceration, especially among people of color. She is also a member of the National Association of Social Workers.