Sandra D. Jackson, M.S.W.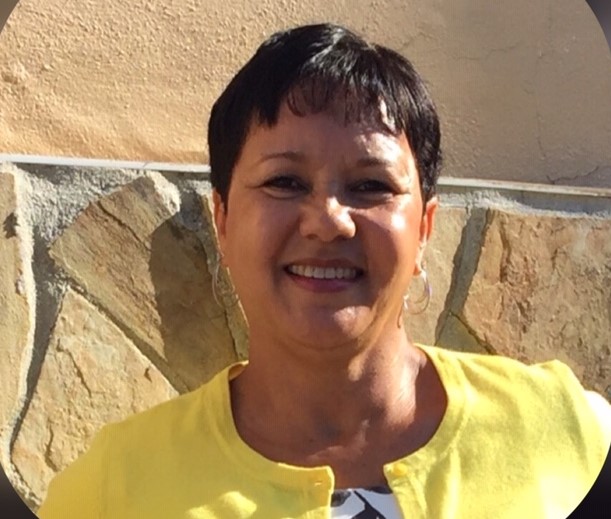 Sandra D. Jackson, M.S.W. is a Licensed Clinical Social Work Associate (LCSWA) providing clinical social work therapy to children (ages 8-12), adolescents, and adults. She practices under the supervision of her North Carolina Social Work Certification and Licensure Board approved Licensed Clinical Social Worker (LCSW). She has over 12 years of extensive experience working with victims of sexual assault and domestic violence while working with the Department of Defense (Army). Her background also includes work in a community setting providing intensive in-home services to individuals and families. She gained valuable experience, knowledge, and insight while working as a therapist with a behavioral health care hospital in-patient acute stabilization unit. She has engaged children, adolescents and adults in individual, family, and group therapy with a wide range of mental health needs such as abuse, depression, anxiety, self-esteem, hopelessness, helplessness, trauma, ADHD, and suicidal ideation. Using Evidence-Based Models, she utilizes a variety of therapeutic interventions depending on the client's needs. She is passionate about working with others to break down barriers that prevent the individual from being their best self. This includes mentally, emotionally, spiritually, and physically.
Ms. Jackson earned her Master of Social Work Degree from Norfolk State University in Norfolk, Virginia in 2012. She earned her Bachelor of Arts Degree in Education with emphasis in Paralegal Studies from Hampton University in Hampton, Virginia in 2009.